LÝ THÀNH THƠ
I was trained as a Web developer, I can build and design frontend web also can build and design database, RestAPI for Backend. Although being new, I will try my best to improve my skill for the job.
---
EXPERIENCE
FrontEnd Developer - BackEnd Developer
Devcamp IRONHACK
Create RestAPI to CRUD
Analyze requirement: Design, Coding, Test, Deploy
Japan Tour Operator
Hankyu Singapore
Input customers information for tour
Receive information from Japan side
Communicate and exchange email each operator in charge in some country
Fabric Quality Control Leader
ORIENTAL GARMENT AN GIANG
Manage the workers to inspect fabric
Summary and divide the quality for each kind of fabric
Make reports of inspection fabric to the supervisor
Office Worker
DELTA SOLUTION COMPANY
Input information from client's business card
Working with document through excel
---
EDUCATION
FrontEnd Developer, BackEnd Developer
DEVCAMP IRONHACK VietNam
Banchelor Of International Economic
An Giang University
---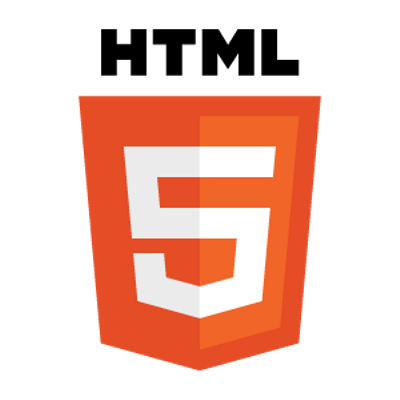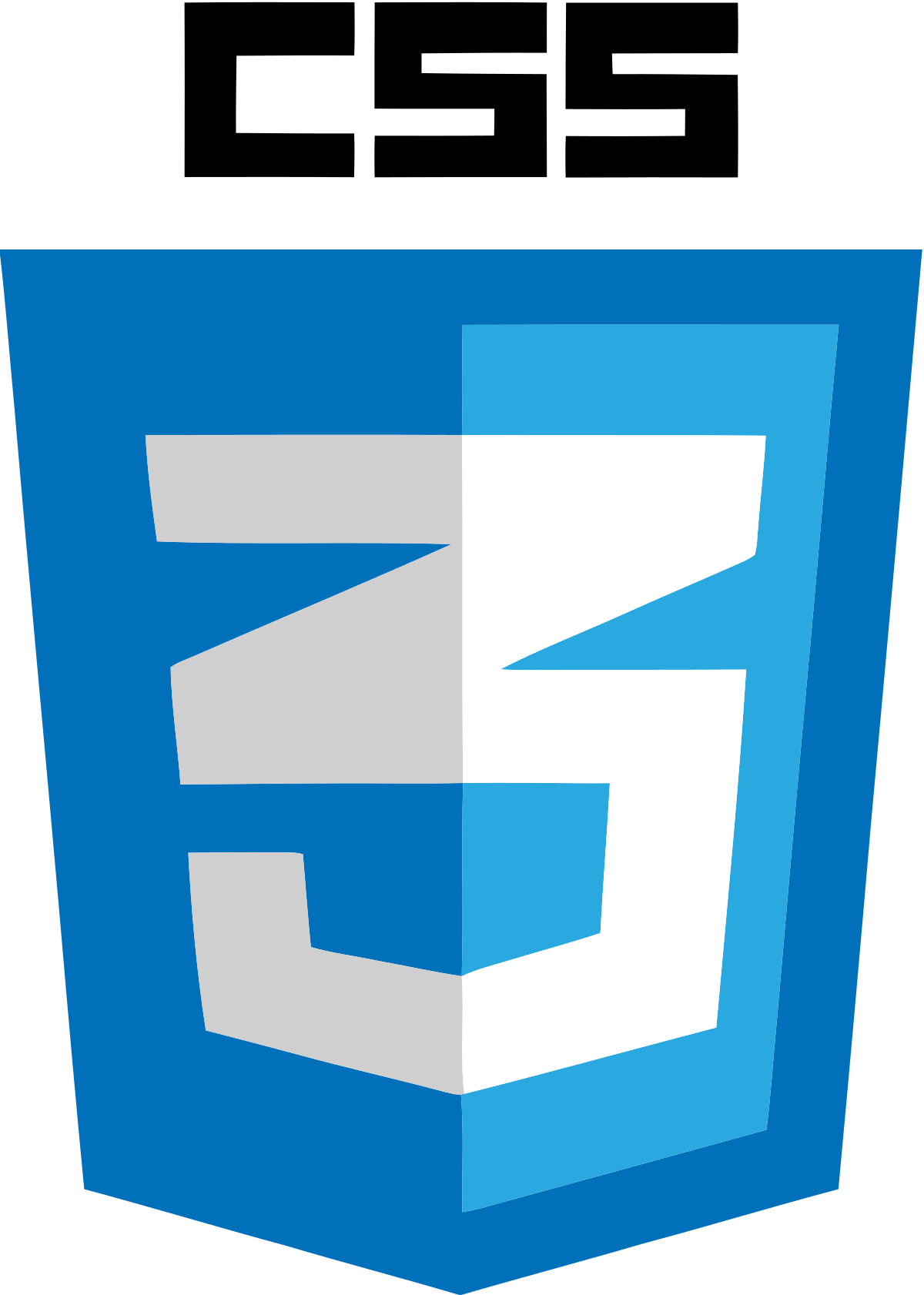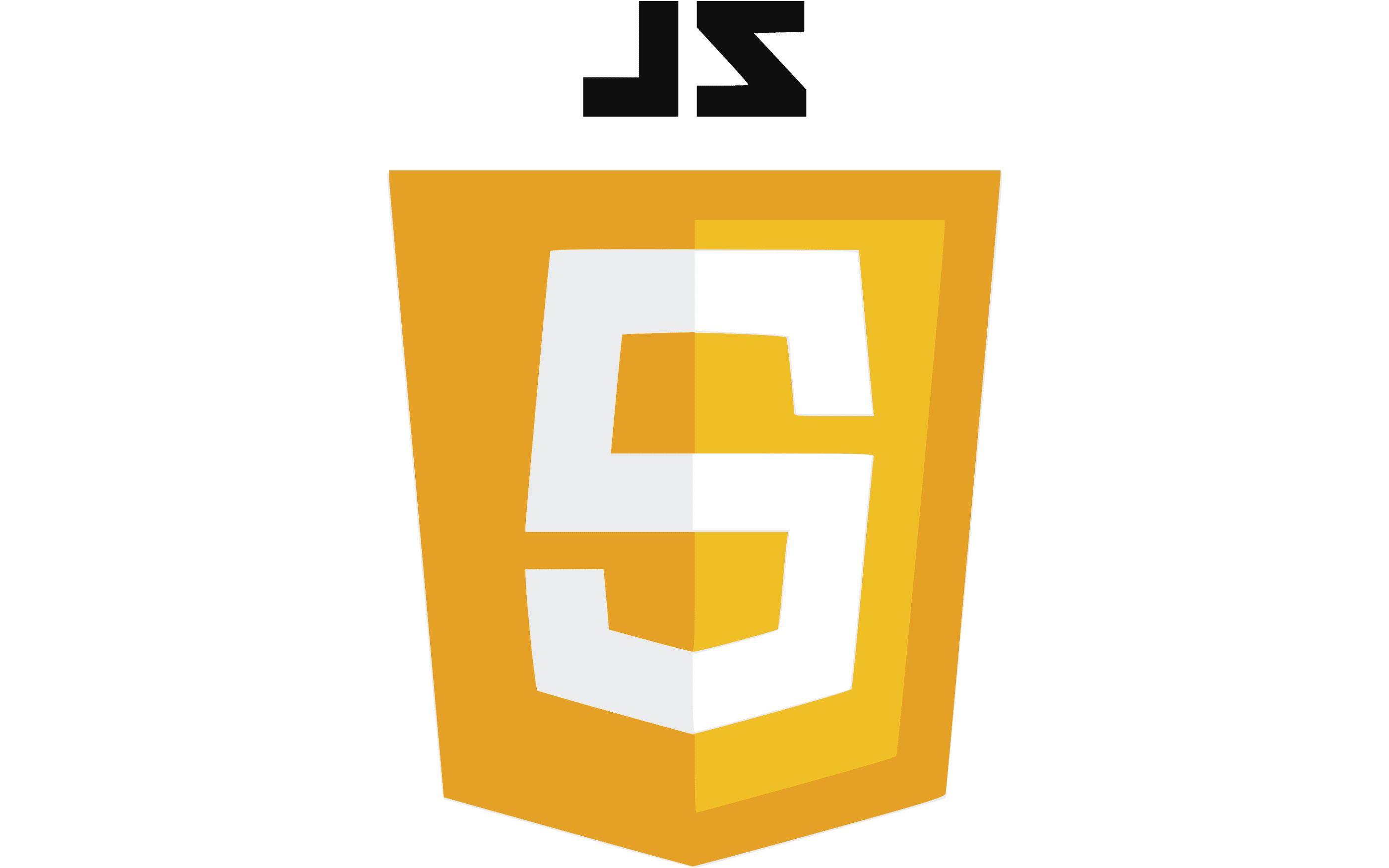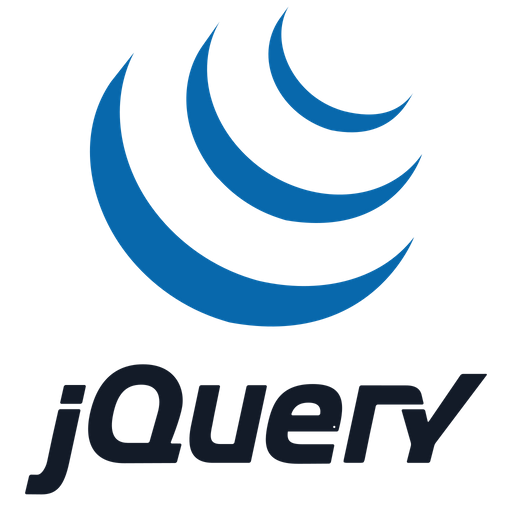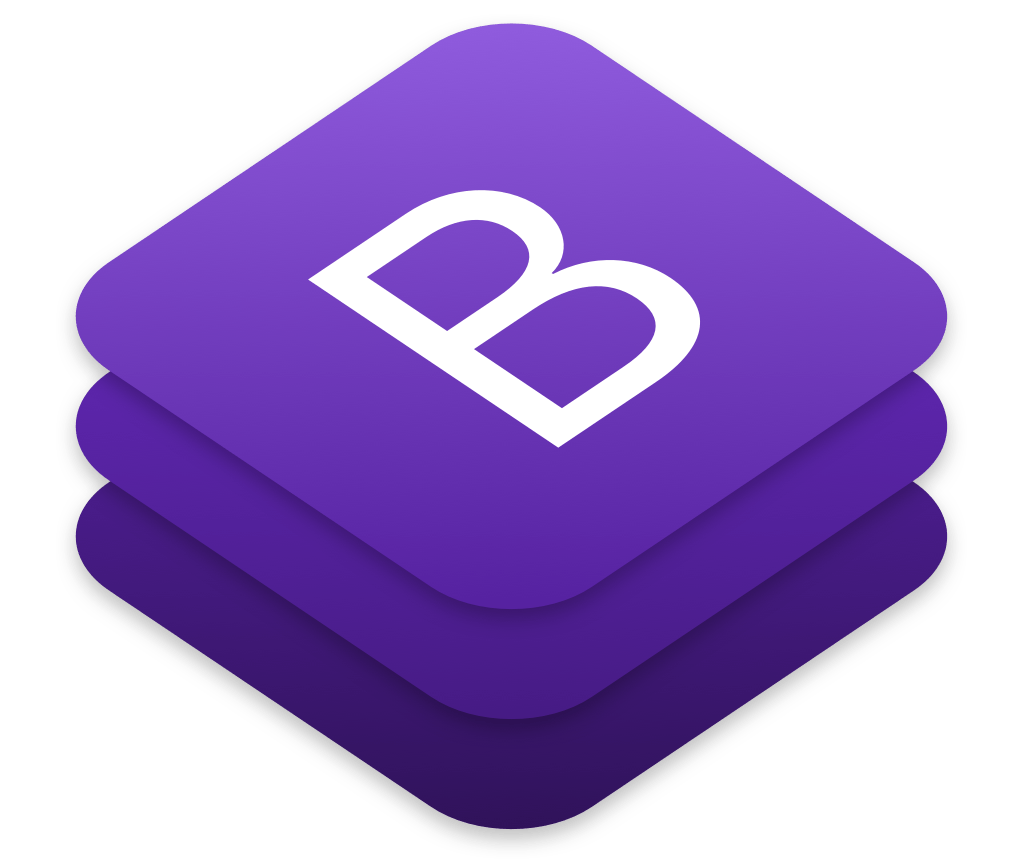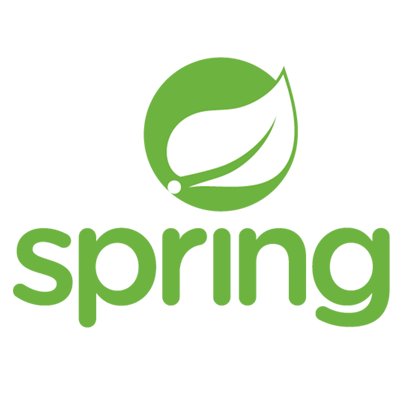 ---
LANGUAGES
ENGLISH: INTERMEDIATE (TOEIC 740)
JAPANESE: INTERMEDIATE (JLPT N2)
CHINESE: BASIC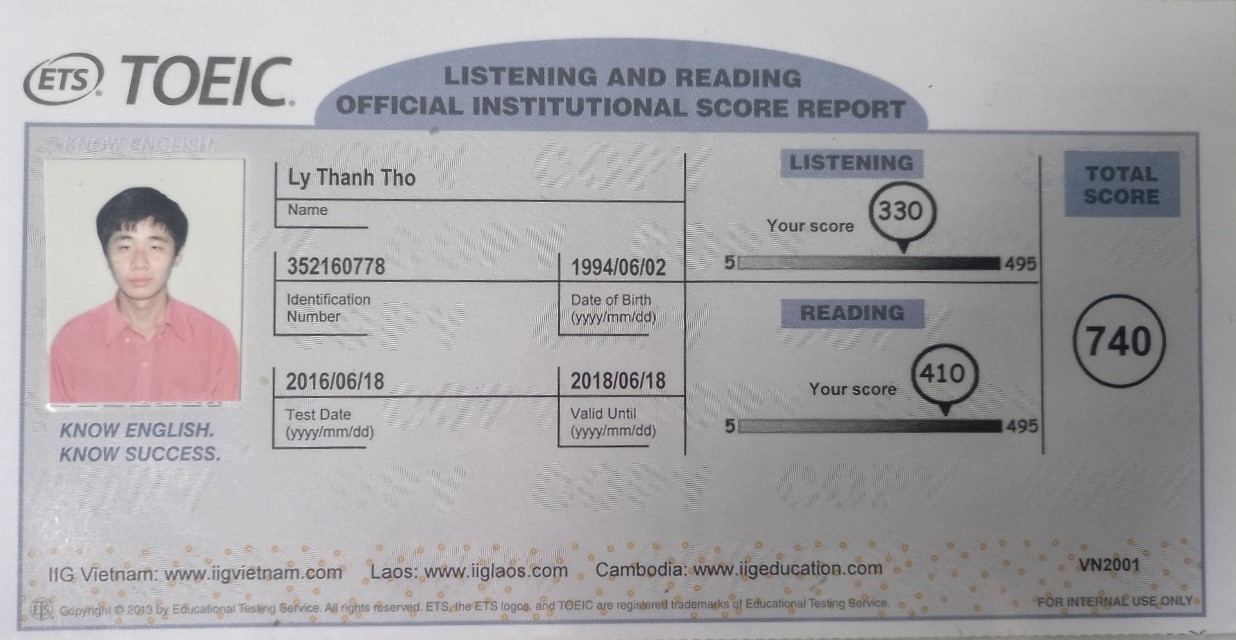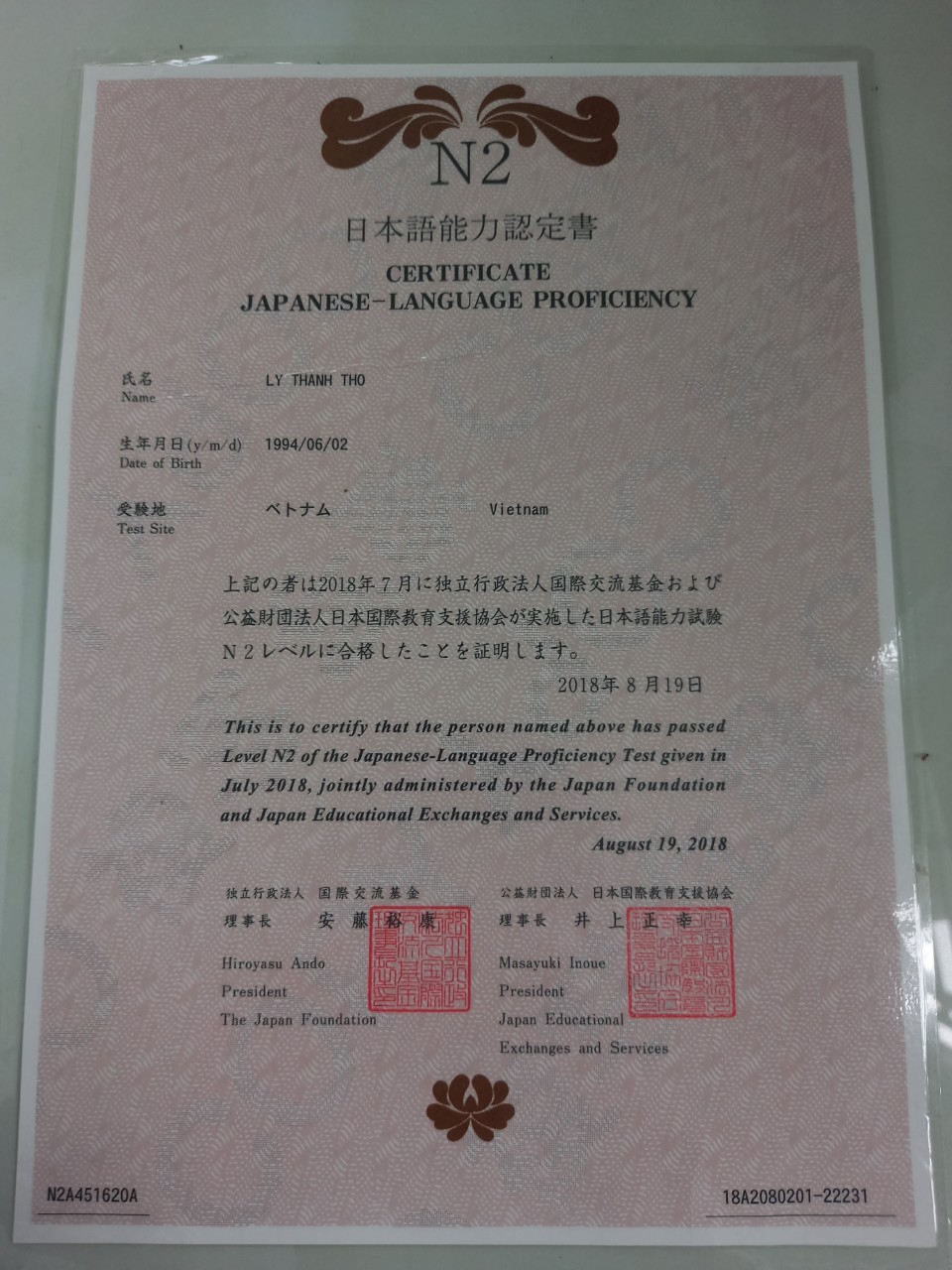 ---
PROJECTS
ThoNamBook
E-Commerce: Selling Language Book, Manga
Skill:
Project information
Category: Web Design
Project Date: 14 Jun,2021
Content: E-comerce Website that selling language book and manga.
Project URL: gitlab.com/tholt1/thonambook
---
TopLang
Education Website that teach Japanese
Skill:
Project information
Category: Web Design
Project Date: 20 Jul,2021
Content: Education Website that teach Japanese
Project URL: gitlab.com/tholt1/toplang
---